Serving North Idaho since 1959
Kerr Oil Co. is a locally owned and family operated company that has proudly served North Idaho since 1959. We deliver fuel, in addition to best serving you at each of our nine total locations.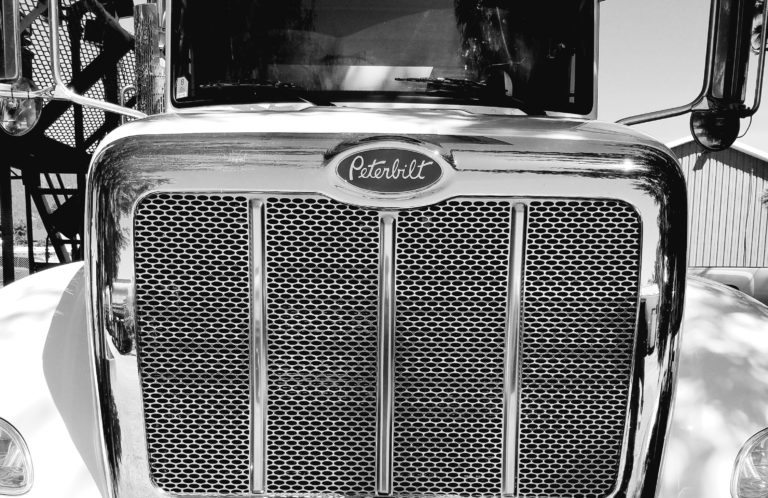 What our customers are saying!
"Best gas in town for my vehicle! I get great gas mileage! Great in store service too!"
"Very nice, new station with good prices and friendly people in store."
"New gas station. Sells non-ethanol gas, a must use in all small engines."